On May 20, 2023, Hongsam Digital will attend 2023 Guangzhou International Textile Digital Printing Exhibition, and exhibit our digital textile printing pigment inks (DTF ink, DTG ink), water-based latex printing solutions, disperse inks, reactive ink, acid ink, cationic ink and other digital textile printing inks. Our booth number is T024, welcome new and old customers to visit our booth.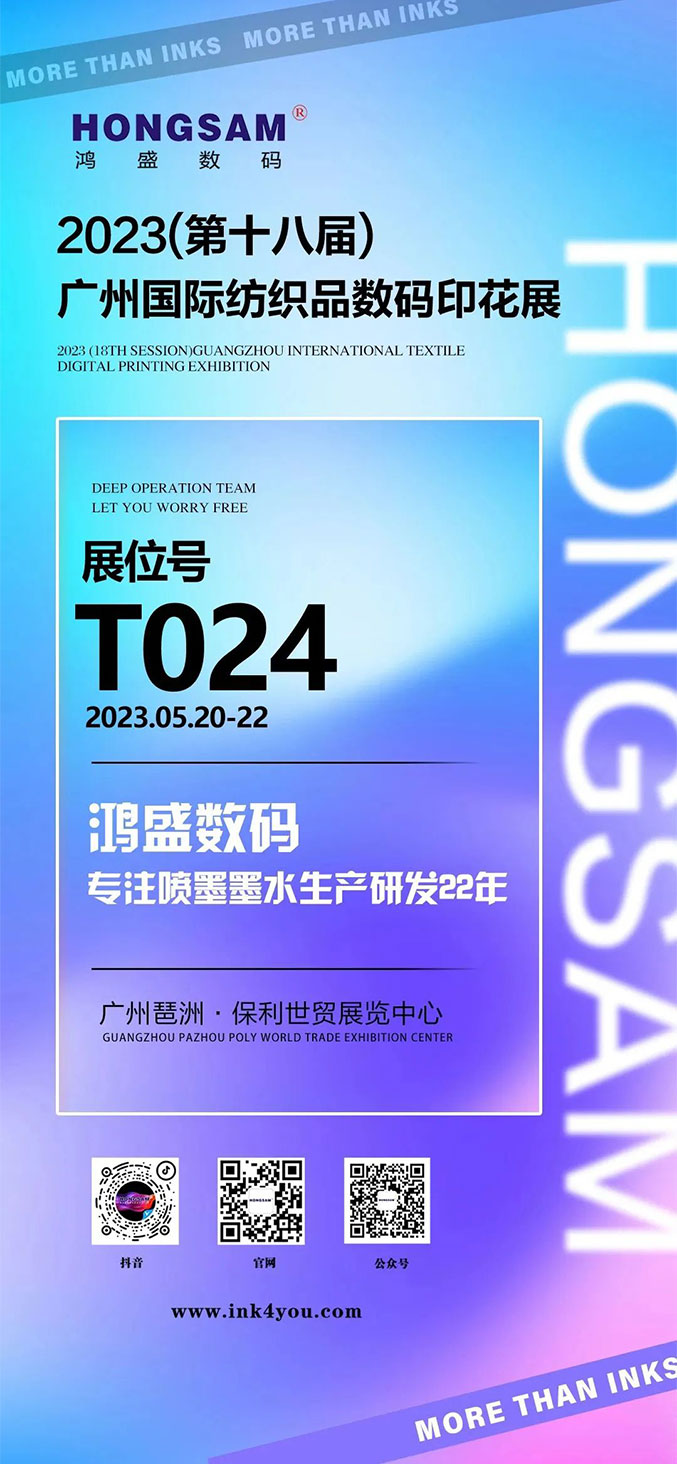 Main Exhibit
Hongsam Will Exhibit Latex Printing Solution
Hongsam Latex Printing Solution was launched in 2021, and it has been tested on hundreds of materials successfully. Today, Hong-Jet Business Department of Hongsam Digital has successively developed latex printing equipment with widths of 1.3 meters, 1.8 meters and 3.2 meters, which can satisfy the printing requirement of different industries, materials and application direction. Hong-Jet water-based latex printing solution is not only a new technology, but also a big innovation that breaks the bottleneck of the industry and leads the development of the industry.
See the Following Article for Related Applications of Hongsam Latex Printing Solution
Hongsam Environmentally Friendly Latex Ink | More Applications Than You Might Think
Hongsam Latex Printing Solution | 2 Exhibitions, Same Ink, Different Application Solutions!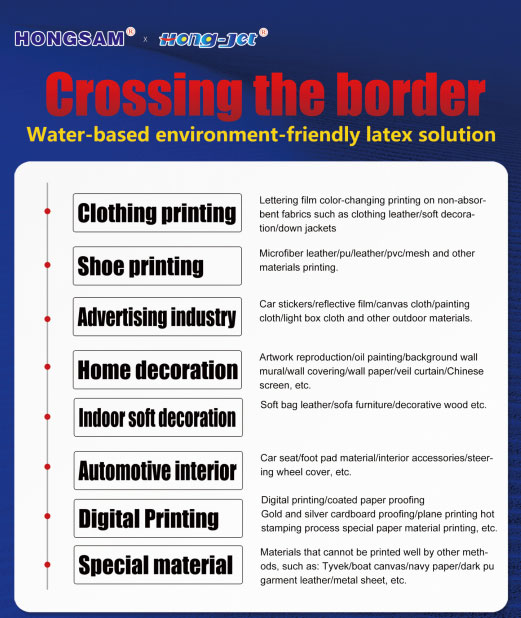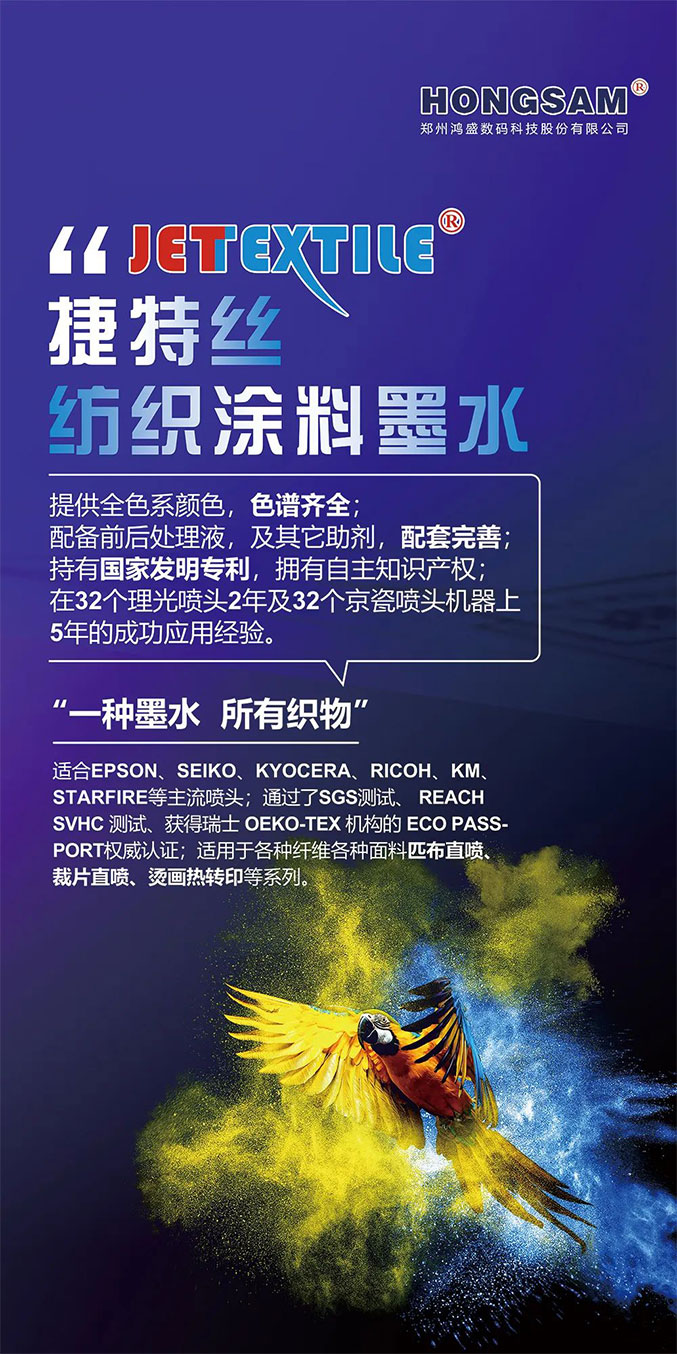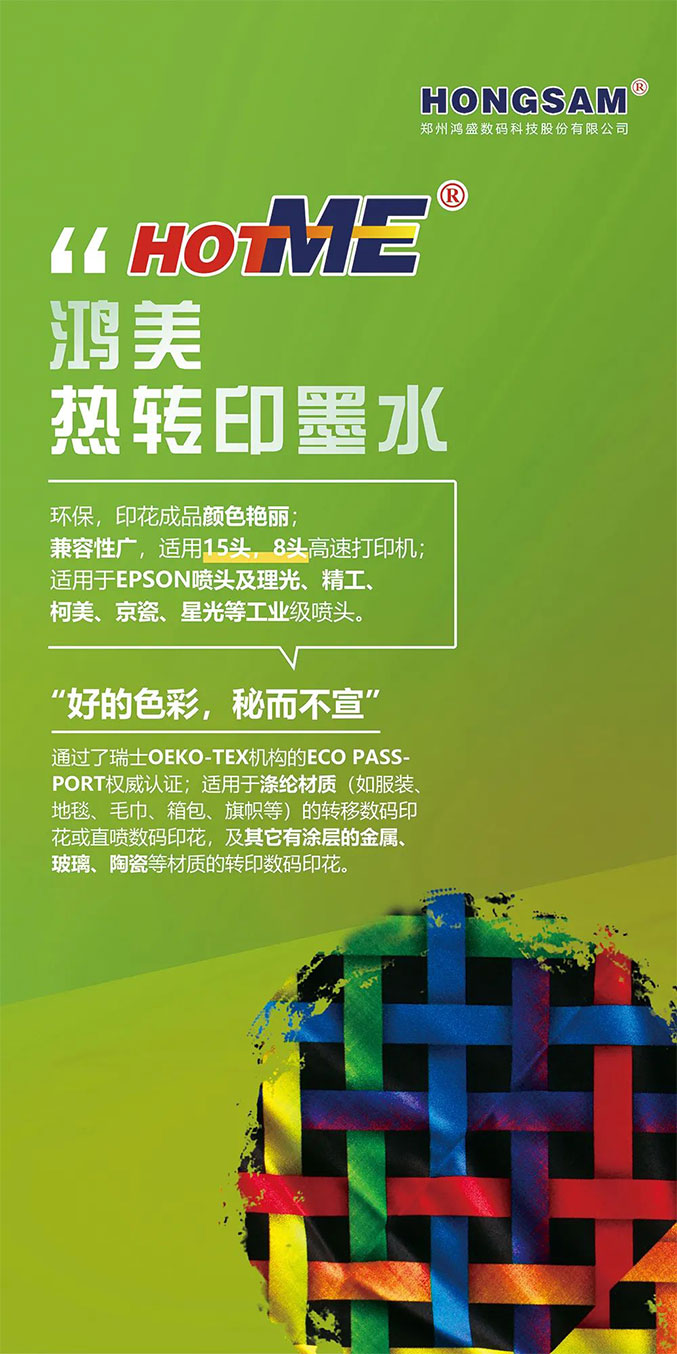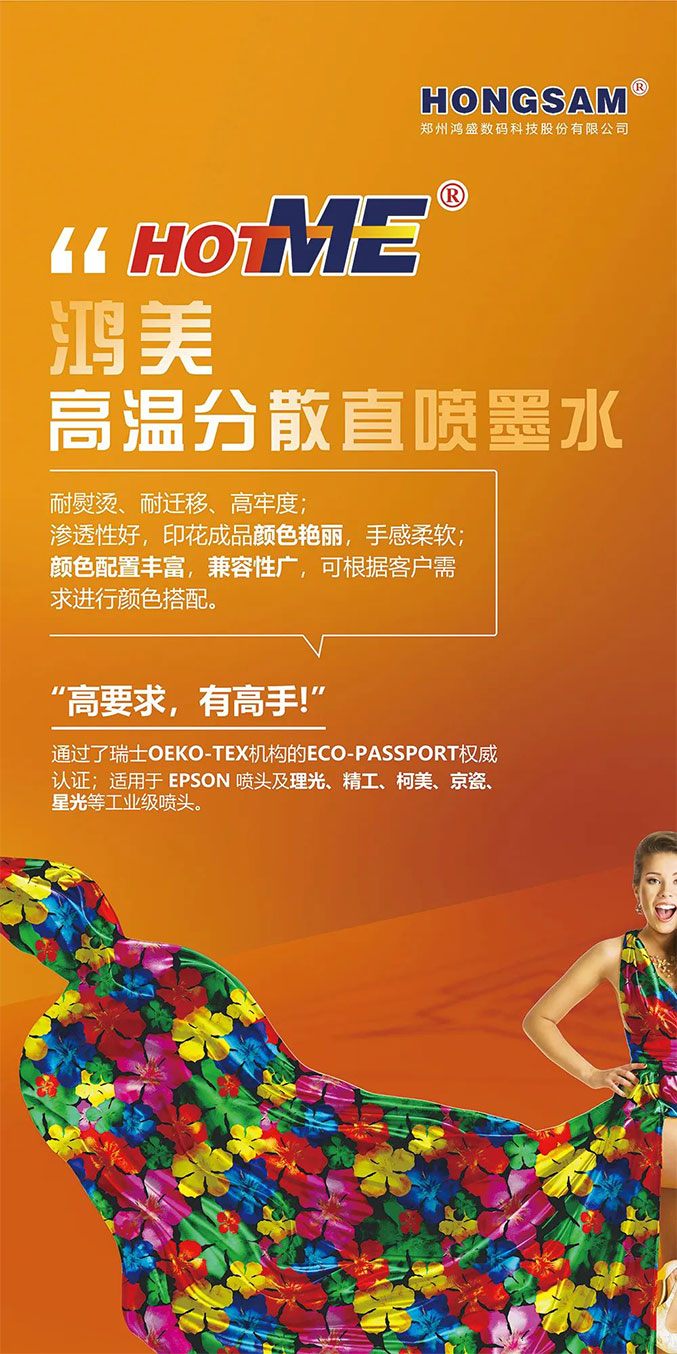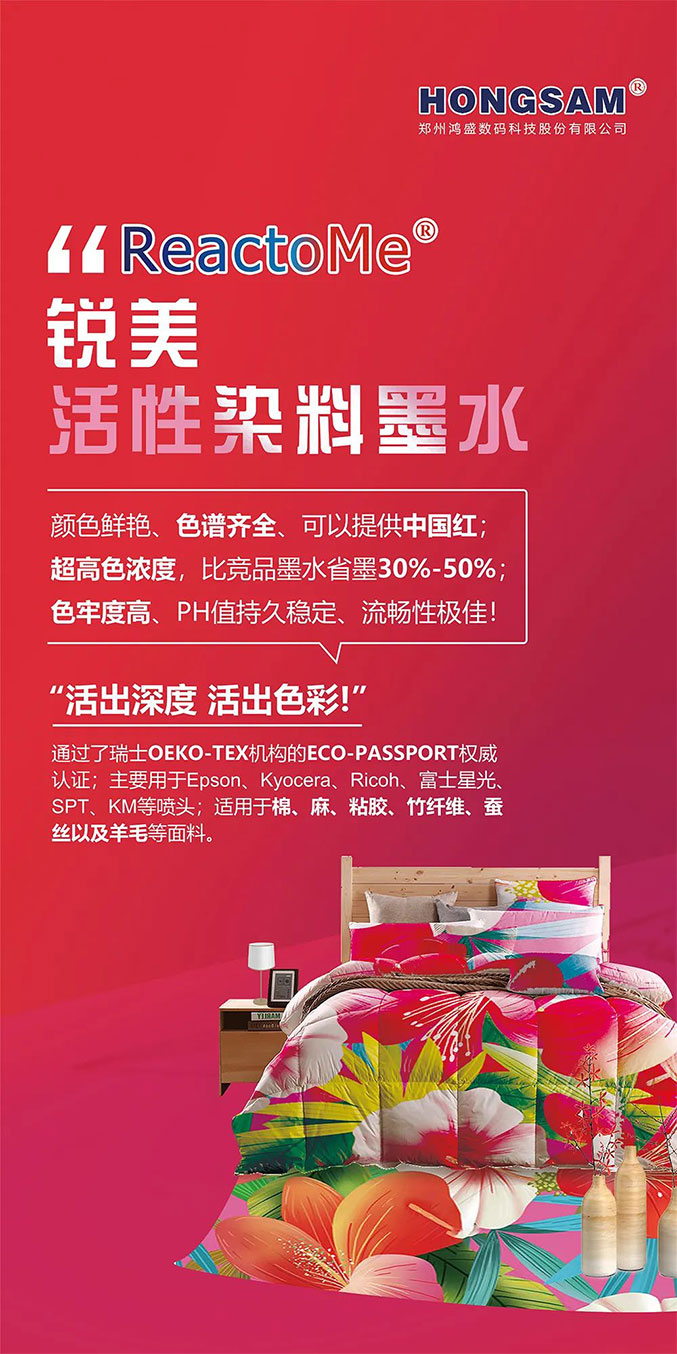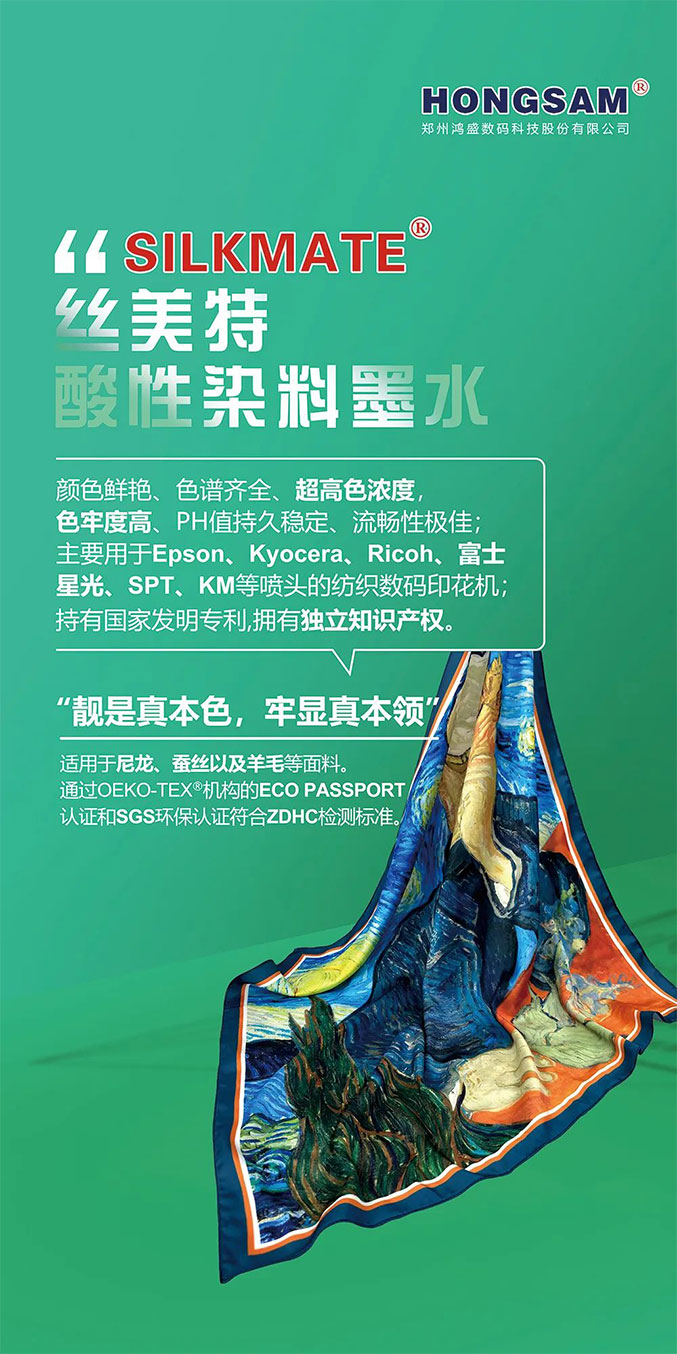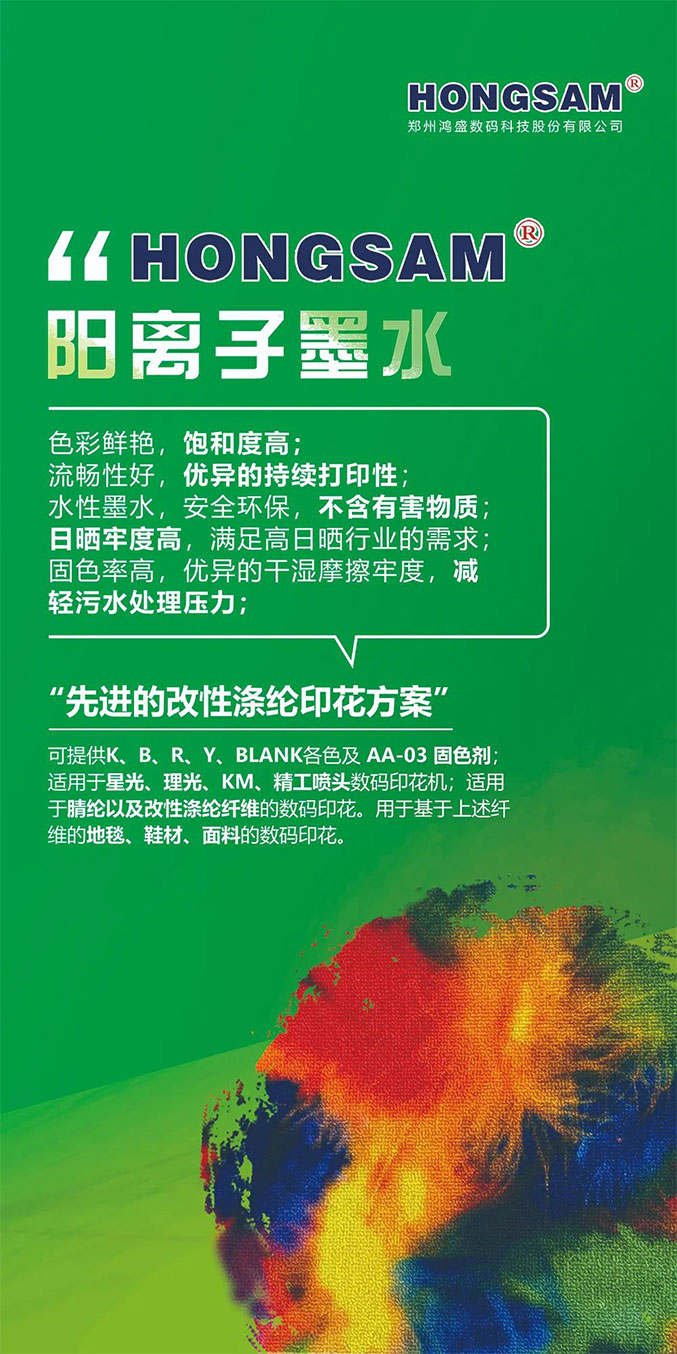 HONGSAM DIGITAL
Founded in 2001, Zhengzhou Hongsam Digital Technology and Science Co., Ltd. is a national high-tech enterprise focusing on the R&D, production and sales of inkjet inks. Hongsam Digital is also the listed company of National Equities Exchange and Quotations of inkjet industry (stock code: 430616). Since its establishment, the company has always been engaged in the research, development, application and promotion of digital inkjet technology, and development and production of functional and environmentally friendly inkjet inks that adapt to the advancement of digital inkjet technology, and providing customers with overall digital inkjet printing solutions and services.