Introduction
Hongsam Digital Uses ReactoMe® reactive dye ink for textile reactive water-saving printing solutison. Hongsam reactive dye ink is environmental friendly, has complete chromatogram, wide gamut, excellent stability, high fluency, high color saturation, the printed fabric has soft handfeeling and gorgeous color. Application of Hongsam reactive dye Ink: pure cotton fabric, nylon, silk, modal, tencel, cashmere and wool.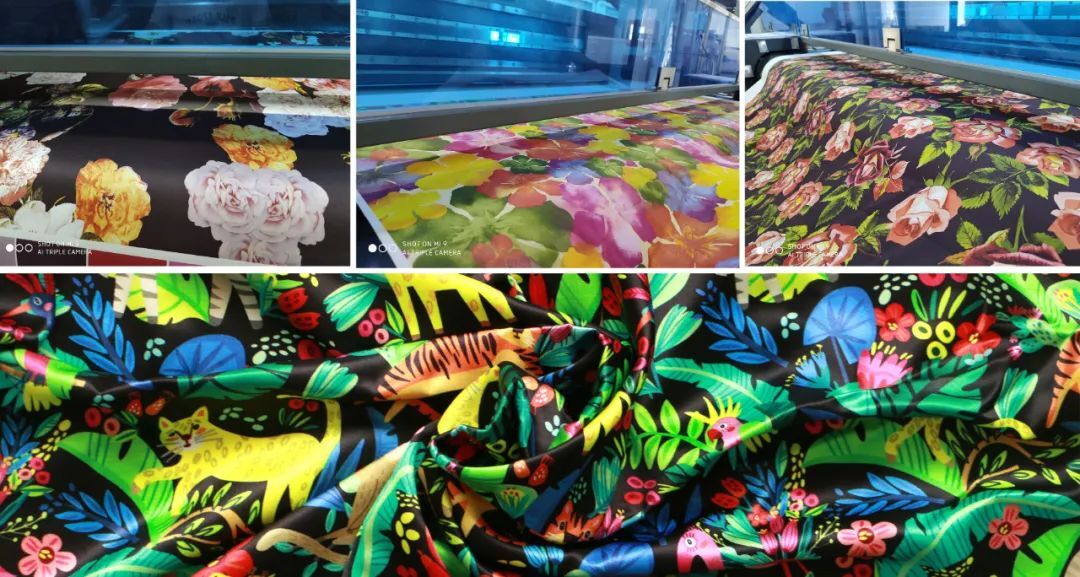 Features of Hongsam Reactive Dye Ink


1. High colour density, wide colour gamut, outstanding colour saturation.

2. Non-toxic and environmentally friendly.
3. Good Stability.
4. Excellent printing performance, no clogging to print head.
5. Soft handle with high colour fastness.